Lowell Morris -Artist Biography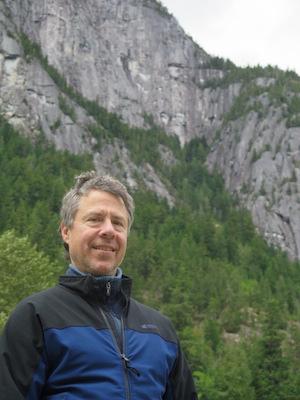 Originally from Montreal, the beauty and nature of British Columbia drew Lowell west. He graduated from Emily Carr University of Art and Design in Vancouver, BC, in the 1980s and has been creating art ever since.

He teaches art classes to adults and children, and is also a flute instructor.
Many of his art ideas come from his time spent ocean kayaking and and hiking near his home in Powell River, on the Upper Sunshine Coast.